About Us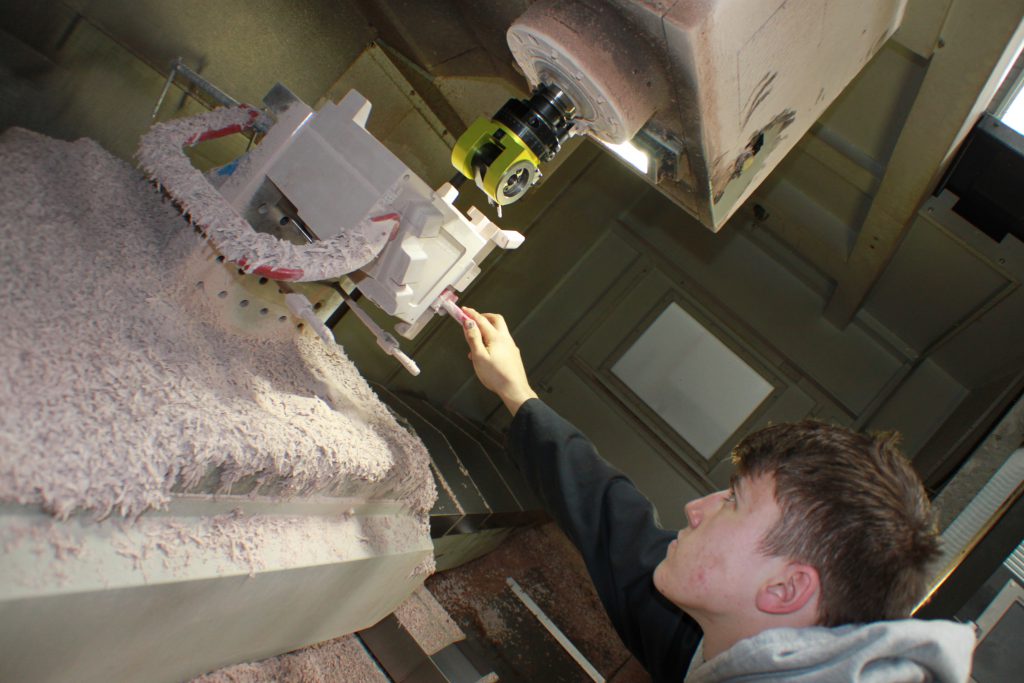 About 2G Tooling

2G Tooling provides high and low volume precision press tooling to predominately the Automotive sector. Working in tandem with our customers and there OEM's where required, we offer the complete tooling solution from feasibility to pre-production samples.
Based in Southam Warwickshire close to the heart of the UK Automotive sector, 2G Tooling is building on an impressive start to life.
2G Tooling was founded by brothers Chris and Jon Peters in 2013.
Chris has 30 years experience in the industry and has served as a toolmaker through to managerial roles.
Jon has just celebrated 20 years of successfully owning and running a removals and storage company (the silent partner). Starting with 1000 sq ft premises and 1 vmc the company continues to build and improve on it's humble beginnings.

Planned expansion

With future planned investment in plant and people we look forward to the next exciting chapter in our company's development.

Apprenticeships

We do not have any vacancies for an Apprentice at the present time.

Do you want to discuss a project?
If you have an enquiry you wish to discuss with us, please call or e-mail your RFQ
See our contact page for details.