Jigs & Fixtures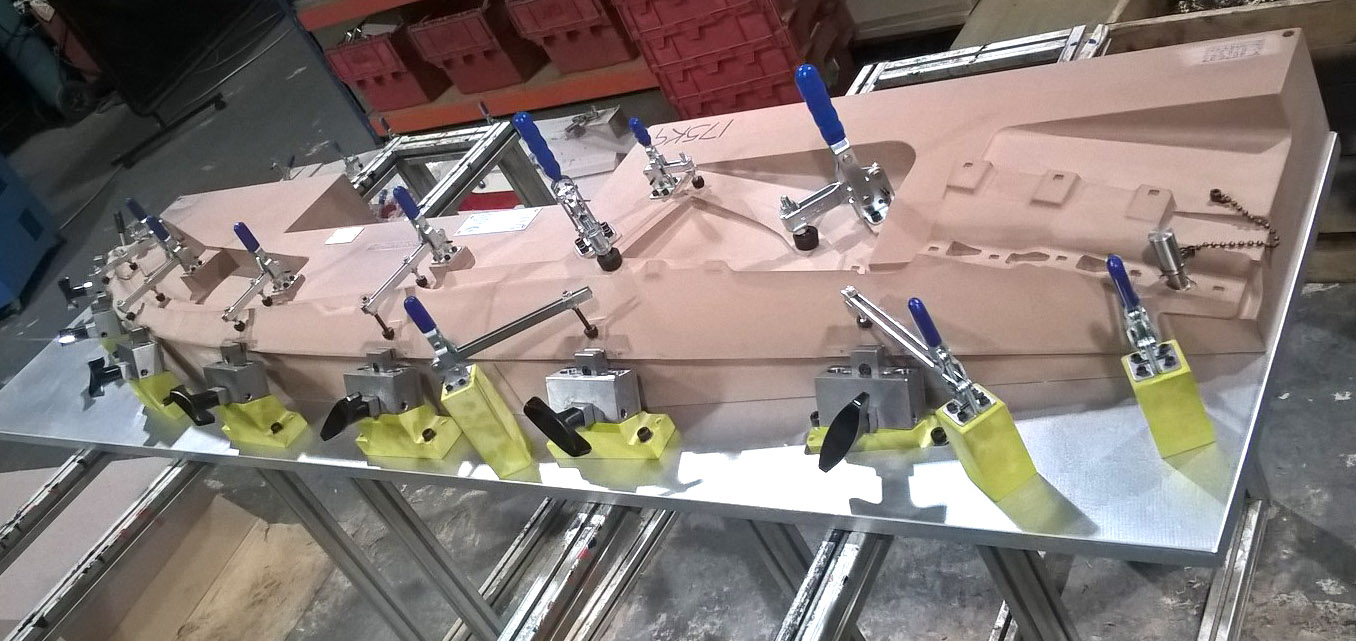 Jigs & Fixtures

From concept through to design to manufacture, we produce jigs & fixtures of various size and complexity.
Our experience is built from 30 years of design, manufacturing and supplying bespoke jigs & fixtures to a broad sector of industries.
Using a range of materials and designing to include standard off the shelf parts, 2G Tooling takes pride in providing simple but effective solutions to meet budgets, lead times and requirements.
Weld fixtures – assembly stations – part checking fixtures – production aids