Machining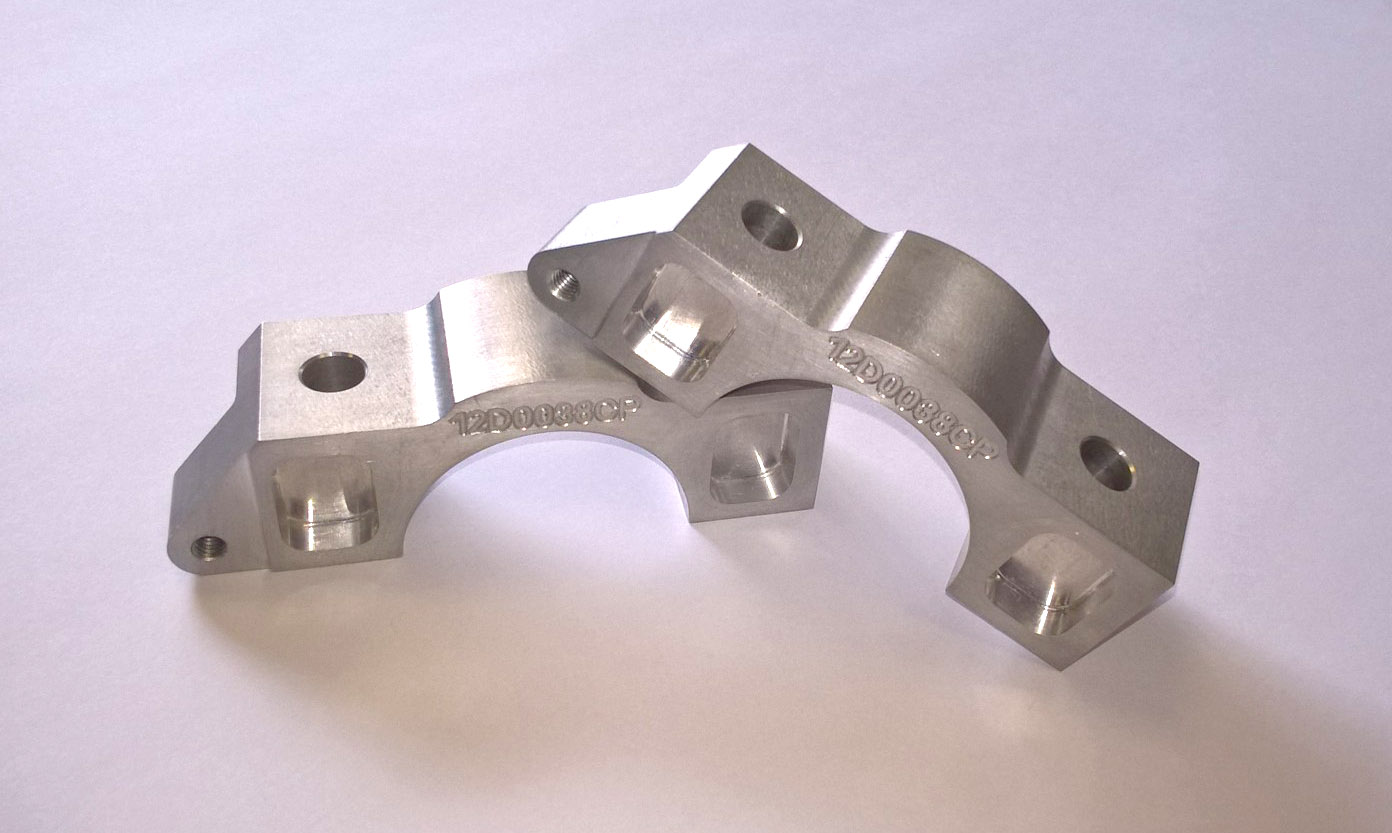 Machining

Though press tooling is our main forte we still know how to machine!
Be it a one off initial sample to a 10,000 part production run.
Our VMC's have the quality and reliability to make us competitive in the market.
Backed up by manual milling, turning and surface grinding we can deliver on the most demanding of requirements.