Toolmaking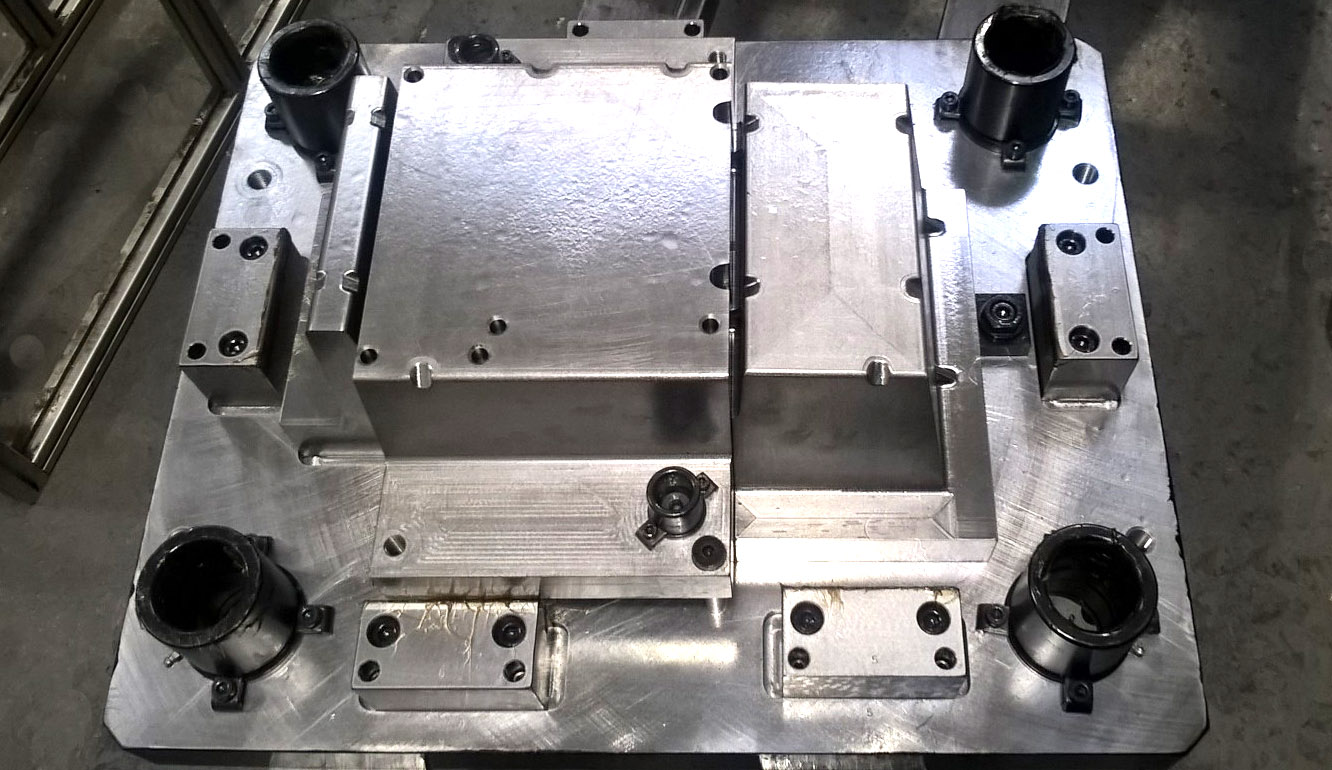 Press Toolmaking

From the simplest fly press tool, to 4 Tonne draw tools, 2G Tooling prides itself on finding the best solutions to your part and budget requirements.
Working with a range of materials to suit part and tooling needs we are able to manufacture tooling through the use of industry standard Vero Visi machining 3D and 3 + 2 cam software.
Old fashioned toolmaking skills are not lost on us, it's not just all high tech! With repair and modifications welcome and undertaken.
Toolmaking is supported by an in house tool trial of up to 160T, with a further trial at partners up to 600t.
Quality on time to budget tooling is always at the forefront to what we strive to achieve. This is why we use a reputable supply chain for all tooling manufacture.
Tool steels – Uddeholm
Punch and die consumables – AWP
Heat treatment – Tamworth HT
Fly press – progression – draw – transfer – piercing units – blanking and clipping